Should You Register?
Your bicycle may be your major mode of transportation or just your method of relaxing down at the shore. Either way, you likely want to do everything you can to protect it from theft. Registering your bike with one or several databases can help protect your investment.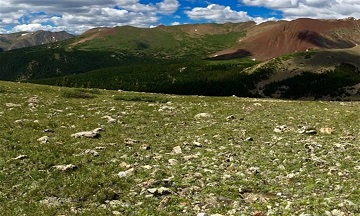 Proof of Ownership
In the event that your popular beach cruiser is lost or stolen, registration may be the only way to prove that a recovered bike is actually yours. Law enforcement relies on databases to reunite owners with their bicycles, and a simple check of several databases can indicate whether a bike was registered and who the rightful owner is.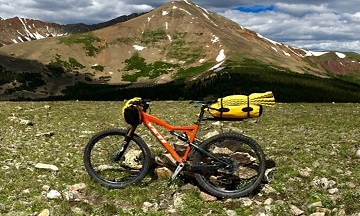 Registration Databases
There are several registration databases available to conscientious owners, and registering with multiple catalogues is the best way to increase protection. States and cities often keep their own registration records, and several private groups, including Bike Index, keep lists that have helped many owners reunite with their lost beach cruiser.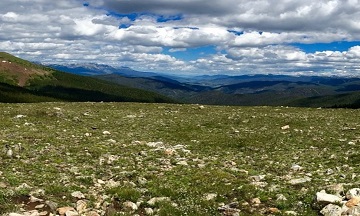 More is Better
Bicycle registration works similarly to immunization. If few people choose to register, the protection for the group is low. However, if word gets out how important registration can be to recovering a stolen bike and many individuals register, then the chances of reuniting owners with lost bikes is much higher and all bike owners benefit.
Register Your Bike Today
Registering your bike is a simple, inexpensive task that can have lasting rewards. Some cities and states require registration by law, but even if they don't, it's still a good idea to register and then invest in a good lock to protect your bike.